Clydesdale's webshop has grown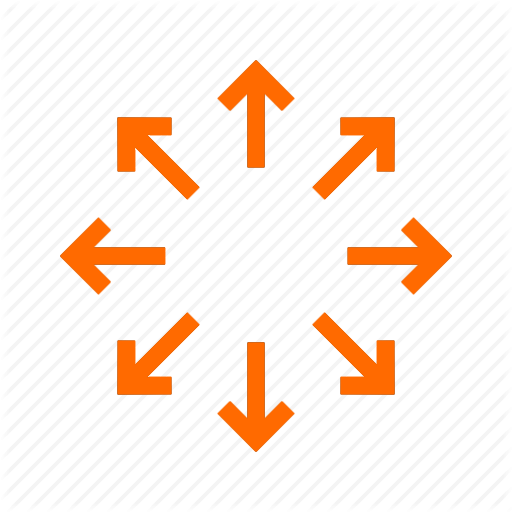 We have increased the range of items you can buy from our webshop to include our most popular products.
The price and availability is live from our server.
Over the next few months we will be running promotions on these items and offering discounts for bulk purchases.
A selection of these products are:
NOAH Arc Flash Coveralls
NOAH Arc Flash Trousers

NOAH Arc Flash Labcoats

NOAH Arc Flash Jackets
NOAH Arc Flash Fleece

NOAH Arc Flash Rugby Shirt
Arc Flash Belt
AS12-CE Arc Flash Visor
Arc Flash Baseball Hood
Class 0 Latex Insulating Gloves
Class 1 Latex Insulating Gloves

H25 Powerplate Sign System Characters
H25 Powerplate Sign Back Plates
H25 Powerplate Complete Starter Kits
Firefly Bird Hazing Device
Afterglow Bird Flight Diverter
Staywire Markers
Composite Cable Cutters
By accepting you will be accessing a service provided by a third-party external to https://www.clydesdale.net/