Flame Retardant or Arc Resistant?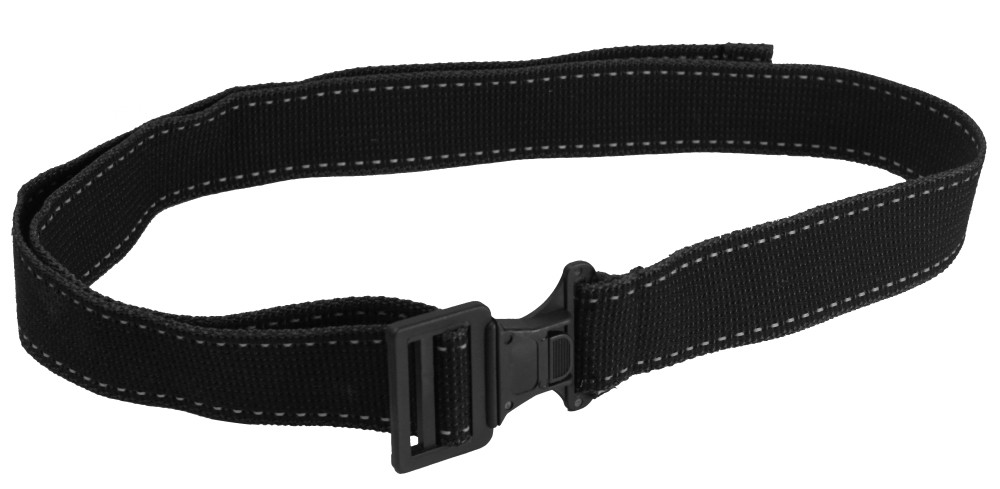 Given the astonishing amount of energy that can be released in an arc flash and the resulting intensity on the receiving surface Clydesdale have always insisted that our products are Arc tested first and foremost.
Flame retardancy is a secondary risk that we always assess when required but, when dealing with electric arcs, always match the type of testing to the risk in hand.
Even the Clydesdale arc flash belt has been tested using an EN61482-1-2, class 2 arc (7kA, 0.5s) to ensure that the Flame retardant material maintains its integrity under the toughest of arc flash conditions.
Click here to see our belt
By accepting you will be accessing a service provided by a third-party external to https://www.clydesdale.net/