Clydesdale sponsored Tennis player hits 3 tournament wins on the bounce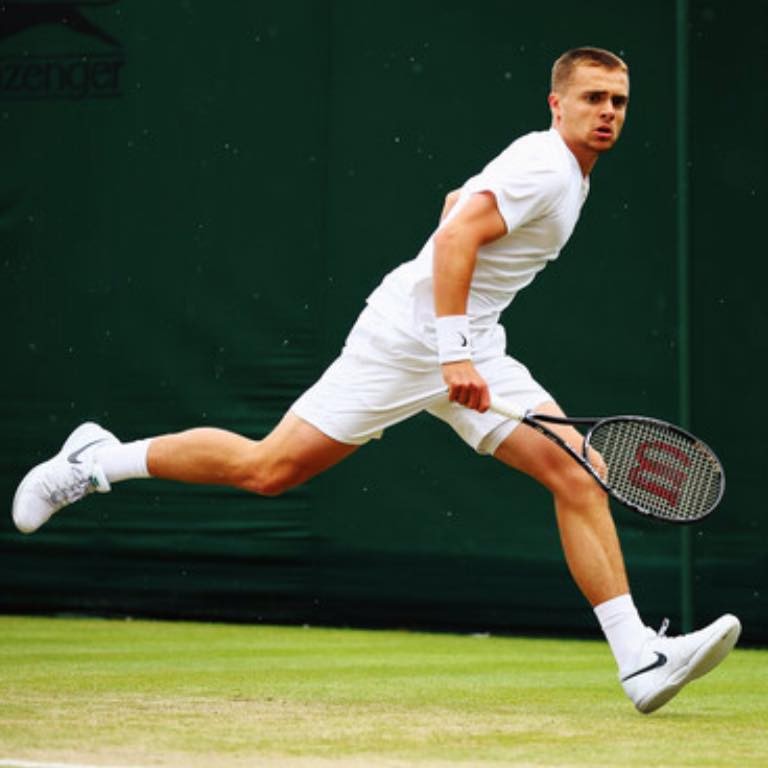 Clydesdale have sponsored Josh Sapwell for several years, as he has worked his way up through the various age bands and competition levels.
Josh has recently been on winning form having taken the win at 3 UK tennis tournaments in succession.
We continue to wish Josh all the best.
Further details on Josh's progress can be found in the tennis diary on his facebook page
HERE
By accepting you will be accessing a service provided by a third-party external to https://www.clydesdale.net/