Clydesdale Ltd were at OHLEx Overhead Lines Exhibition on the 8th June…….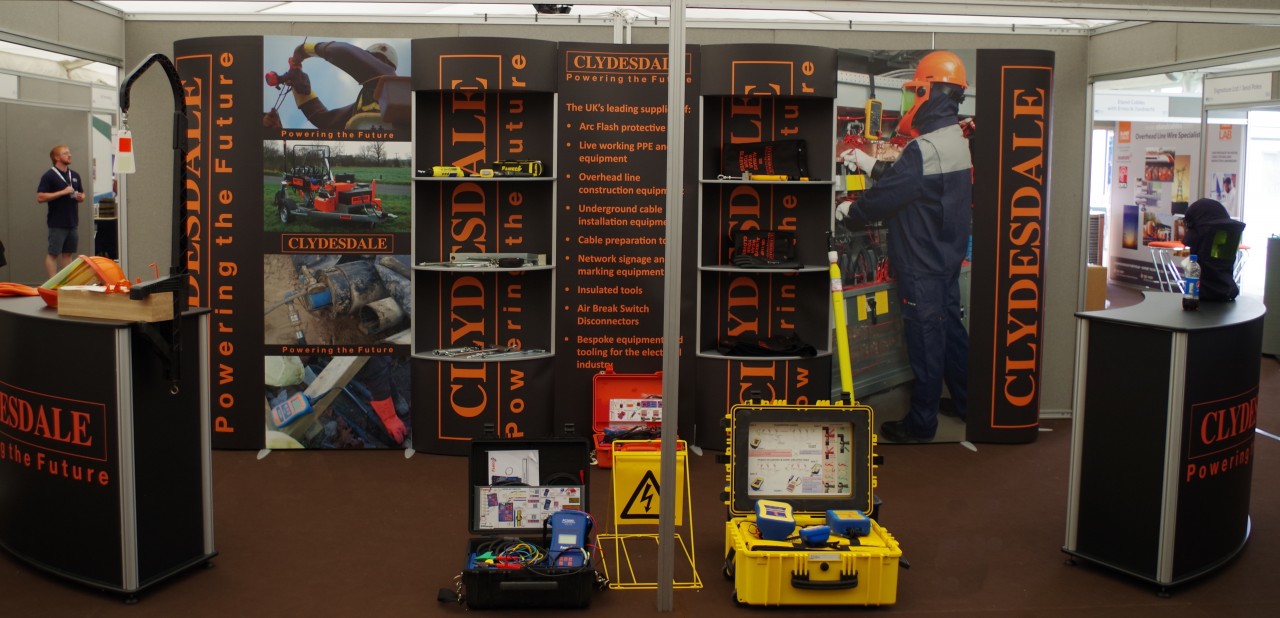 For us it was a fantastic opportunity to demonstrate our products and was great to see so many people of all backgrounds and areas of expertise showing an interest in our range of products from Overhead Line equipment to our Arc Flash PPE.
Our Technical Manager, Simon Raglione-Hall, gave a presentation on the Correct use of Capacitive Voltage Detector on MV Overhead Lines, which was well received by the audience, details of the presentation is available on request.
The show was, in our opinion, a great success. The team here at Clydesdale Ltd look forward to seeing you all at CablEx next year…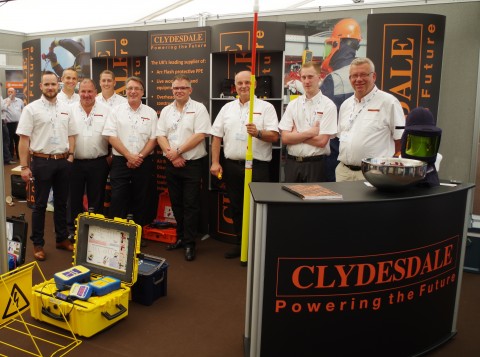 By accepting you will be accessing a service provided by a third-party external to https://www.clydesdale.net/