Individual Vehicle Approval (IVA) test for trailers and winches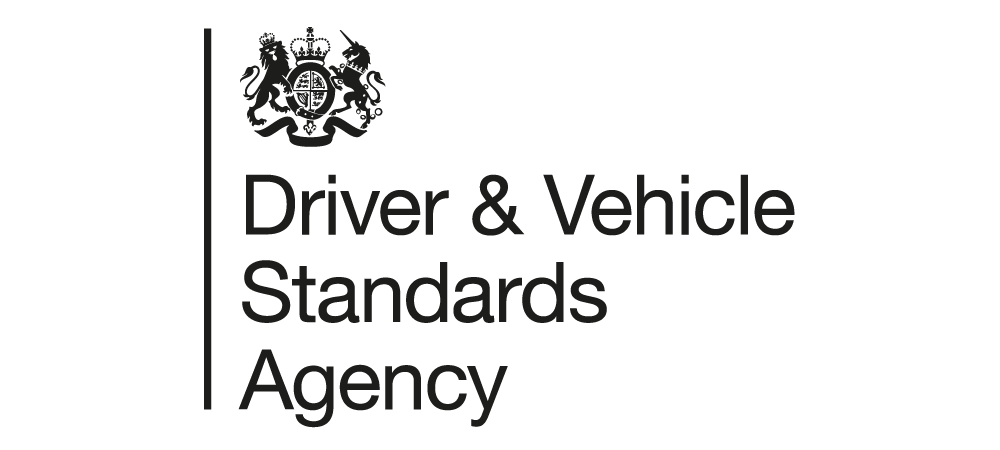 Did you know it is a requirement in UK law that all new trailers, of any weight, must have either individual or low volume type approval before they are sold to the customer?
What does this mean:
Winches and drum trailers are classed as special purpose vehicles and have needed testing since October 2014
All trailers must have a unique 17 digit trailer identification number registered with the vehicle inspectorate.
All trailers need to pass an inspection that they meet all the road requirements
All trailers over 750kg need to have a reverse light and 13 pin electrics
It is an offence to sell any new equipment that doesn't meet these requirements
For more information, go to the DVSA's website
HERE
.
By accepting you will be accessing a service provided by a third-party external to https://www.clydesdale.net/